THE best lipstick to ever, ever, ever hit the high street and be accessible to us mere mortals. The Lady Gaga Viva Glam lipstick is probably my all time favourite. Along with Cyndi Lauper Gaga got to design her very own lipstick for Mac. Cyndi going for a deep red and Gaga a more candy flossy pink.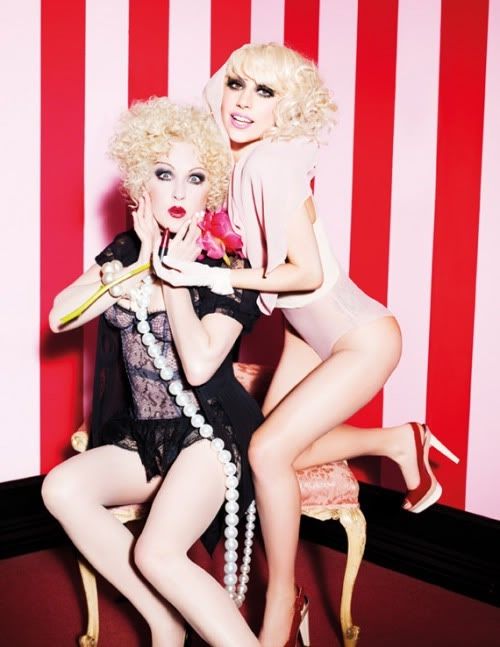 Now I know £12.50 isn't a massive ask for this lipstick but It's not always in stock and not everyone can afford that sort of price tag. So I've been scouring the high street to find some spot on alternatives for a multitude of different prices.
The first one I found was from the relatively new brand Studio Secrets by L'oreal. This being the most expensive of all I found it's more glossy than its Mac competitor, and a little more pink too. The colour is 220 pink, and costs around £8.19. This is a good choice if you suffer from drier lips as its a lot richer and more nourishing, especially in the winter!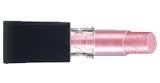 Now my second find was CHEAP. I mean stupidly cheap. £1. Yeh 100 pennies!! However this pink lipstick was a hell of a lot less pigmented so the colour doesn't really show all that well. Similarly its quite glossy like the Studio Secrets one, but I can see this one running out very fast as it doesn't look like it's going to stay on long. Great for mums on a budget! Its made by the brand MUA (only available in Superdrug) and is Shade 4.
Now the previous two are ok! Don't get me wrong!! But my number one find which I had to get because it was so spot on, was Revlon Matte Lipstick in Shade 002 Pink pout. At £7.49 its priced towards the middle range, not a bank breaker but a fair price for the quality. I'd say it was almost on par with Mac, colour wise its very similar, texture wise and its lasts just as well if not better. If you do suffer with drier lips or you're more towards the middle aged mark I wouldn't go for this one as its going to really accentuate any dry uneven patches on the lips. It still needs re applying after drinks and so on, but ladies that's what toilet breaks are all about. Go go forth with these golden nuggets of information I've given you and look beautiful all day long!